Home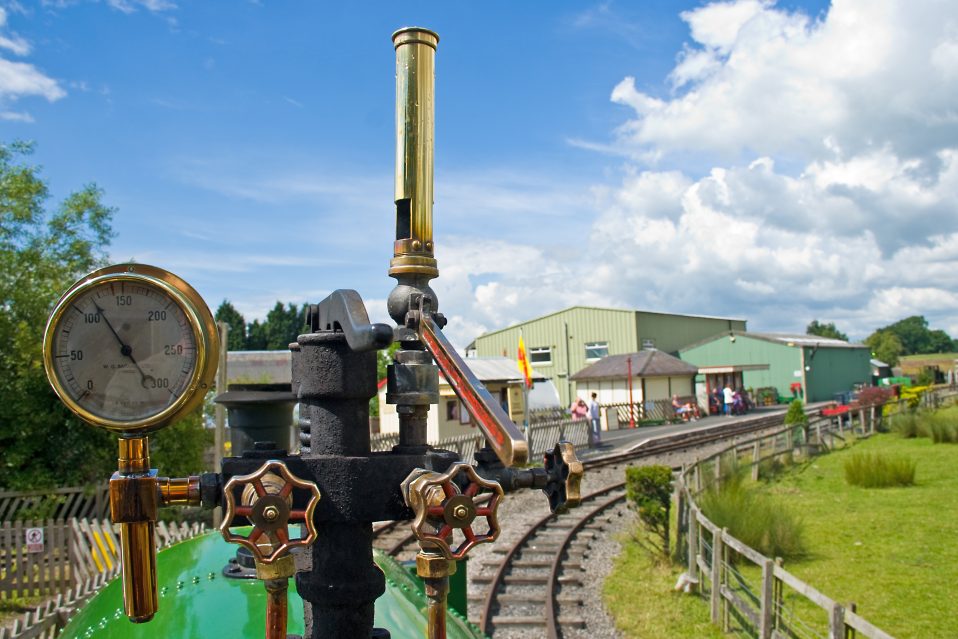 A Happy New Year from the Amerton Railway
Our first trains in 2018 will be a diesel service during February half-term 17th – 25th February.
Our regular timetable of weekend running will start again on 24th March. In addition to our ordinary running days, we've got several interesting events planned for the year, the details will be posted on this site & our Facebook page.
Although we're not running trains until February, our volunteers will be very busy before then, amongst other things,we'll be working on the ten-year major boiler inspection on "Isabel" and the replacement of some of the oldest rail on the railway.
We hope to see you at the Amerton Railway in 2018, in the meantime we'll leave you with our headline picture of the approach to Amerton station from the footplate of "Isabel", taken by Stephen Elsworth in Summer 2017.
Please keep in touch with us through our website and Facebook page for more details of our steam and diesel train services and special events or sign up to our Mailing List.
We are a registered charity, registration number 1015635. The Amerton Railway is dedicated to preserving our narrow gauge railway heritage and is operated entirely by volunteers.