Donate to Amerton Railway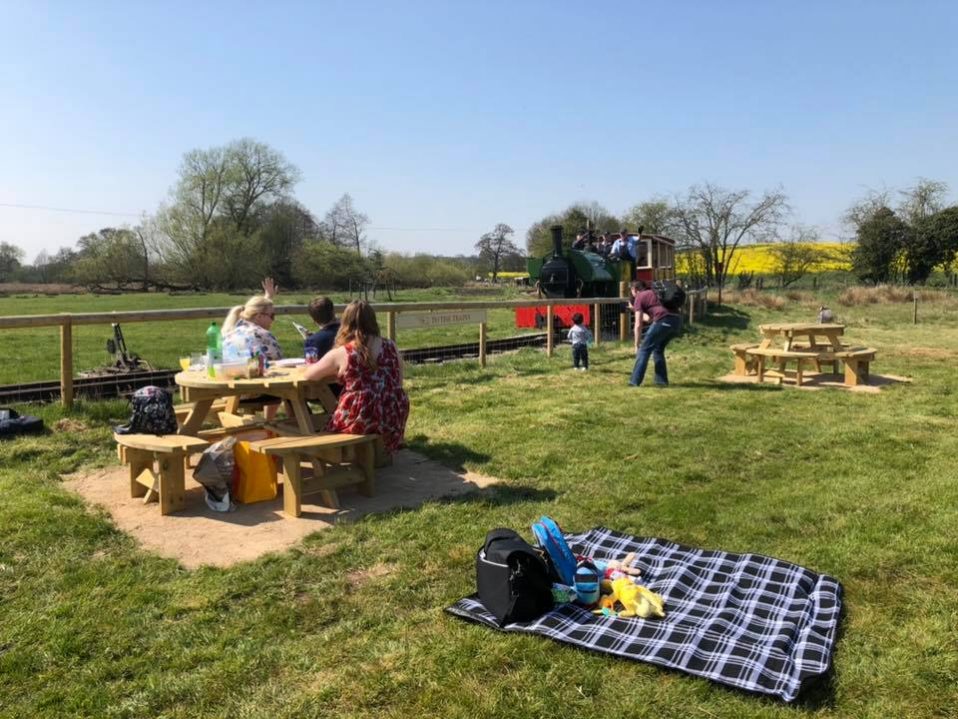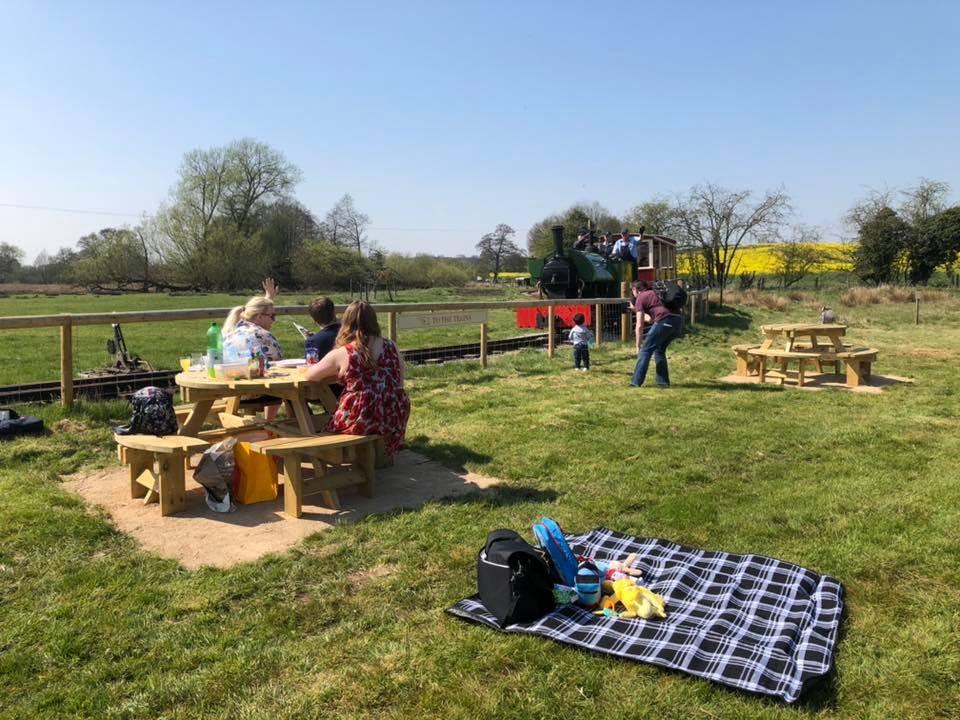 Coronavirus
As we are sure you are aware, Amerton Railway is a registered charity run entirely by volunteers. Not having paid staff puts us in a better position than many small businesses. However we still have bills to pay, and not running trains means we will lose our main source of income. If you're in a position to be able to support us through this period we would welcome any donations.
How can I donate?
You can donate to us through the following platforms:
Our Facebook Page – Donate directly to us through Facebook or Click Here to start a fundraiser for us on your page.
Our PayPal Charity Page – Send us donations to our PayPal account. Or use the button below.
Amazon Smile – Earn donations for Amerton Railway simply by using our link when you want to buy anything on Amazon.co.uk at no additional cost to yourself.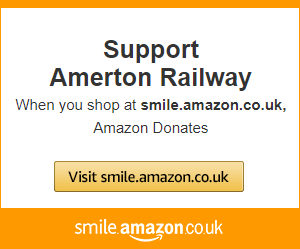 Bank Transfer – You can transfer money directly to Staffordshire Narrow Gauge Railway Limited through your bank. Bank: HSBC UK Sort code: 40-43-03 Account Number: 02059622
Our Mission Statement
We aim to promote the education of the public in the history of the Narrow Gauge Railway and General Transport Heritage of the United Kingdom, with special emphasis to the Staffordshire area, by the creation and operation of a narrow gauge railway.
Thank you
From the bottom of our hearts, thank you. We aim to educate and entertain, all while displaying the fantastic world of our Narrow Gauge heritage here in Staffordshire. Every donation helps us continue to grow and develop to improve our charity for generations to come.