In steam at the Summer Steam Gala 20th & 21st June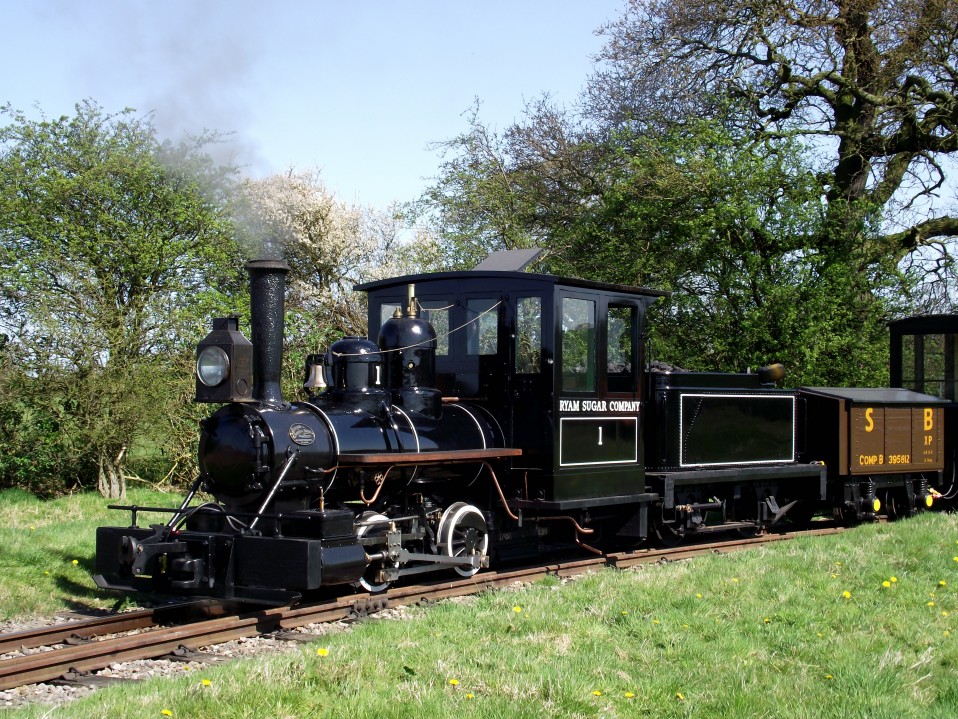 The acclaimed Amerton Railway Summer Steam Gala will take place on Saturday 20th and Sunday 21st June 2015. In steam this year Amerton resident locos W G Bagnall "Isabel" and Hunslet "Jennie" will be joined by Kerr Stuart "Peter Pan" and, from the Statfold Barn Railway, newly restored Davenport "Ryam Sugar No. 1", road steam will also be represented by Marshall steam tractor "Mascot".
The railway yard will be open for viewing loco preparation from 9:00 am, with passenger and goods trains running frequently from 11:00am to 5:00pm each day.
Offering much of interest to the narrow gauge enthusiast and superb photo opportunities, we hope to see you at Amerton in June.