Lorna Doone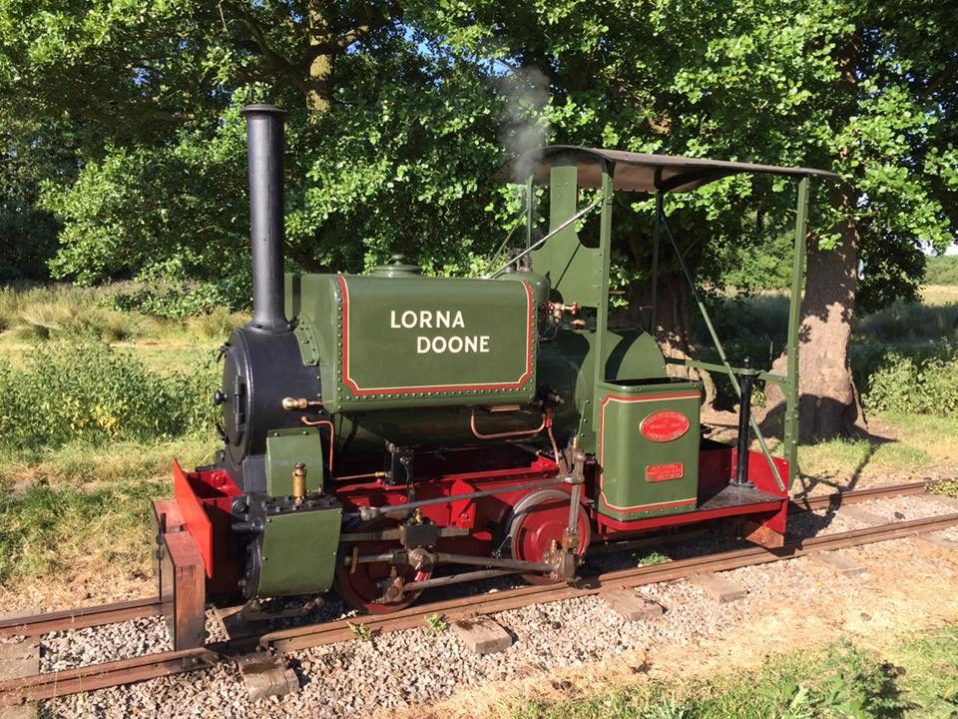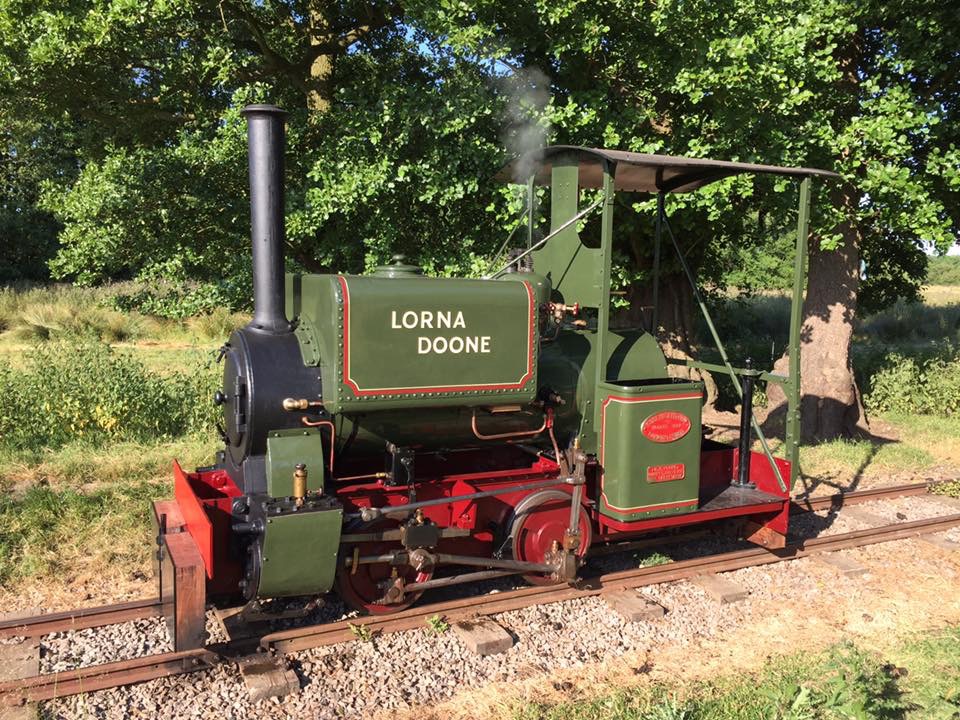 Kerr stuart 4250 'Lorna Doone' of 1922 is one of 27 Wren class locomotives ordered by R H Neal & Co Ltd for use on the southern Arterial Road and eastern bypass contract in essex.
She was sold around 1928 via dealer T W Ward and arrived at Devon County Council along with a number of her sisters at the Beacon Down Quarry near Parracombe. Here she received the name ''Lorna Doone''.
She later moved to Wilminstone Quarry near Tavistock before finally being moved the Devon County Council depot in Pinhoe Road, Exeter in December 1955. She was later purchased here by Max Sinclair, a famous 'savoir' in the narrow gauge world for saving numerous narrow gauge locomotives from scrap and passed them onto other enthusiasts, 'Lorna Doone' going to Les Lamb in April 1960.
A month later she was acquired by Birmingham Museum of Science and Industry and moved to their Newhall Street Site. She was cosmetically restored including some boiler work and tyre turning, and put on display in the locomotive hall, dwarfed by the size of the Coronation locomotive 'City of Birmingham'.
She arrived at Amerton 28th February 2003 on a short term loan while the museum was being 'transformed' into the now 'ThinkTank'. And in 2009 Amerton got permission to restore 'Lorna Doone' back in to full working order.
Work was started in 2010, and after a painstaking restoration spanning 8 years to keep her as original, including a repaint into Devon County Council Green, as possible she returned to steam May 2018 and appeared in time for our summer steam gala in June, and will share the passenger services along side 'Isabel' and 'Jennie'.