Half-term Trains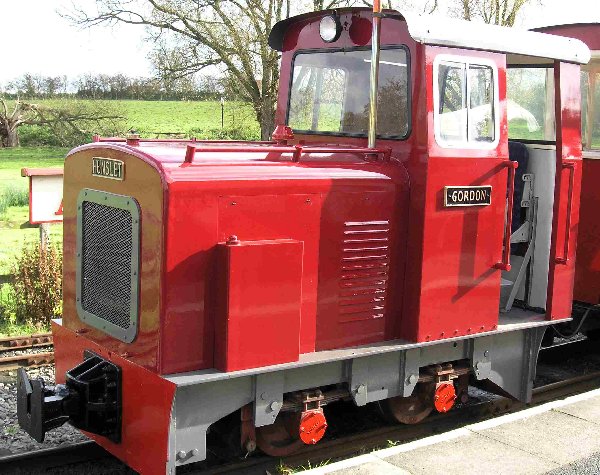 The Amerton Railway will be open every day during the half-term holidays.
Gordon, our diesel engine should be pulling the trains from Monday to Saturday, we're open from 11:30 to 4:00pm Monday – Friday and 11:30am to 4:30pm on Saturday 31st October.
Also, look out for the "Monster Train Ride" on Saturday evening.
Sunday 1st November is our last running day until Santa comes to see us, why not come along to ride behind a steam engine on Sunday ? We're open from 11:30am to 4:30pm.