Late Summer Holiday trains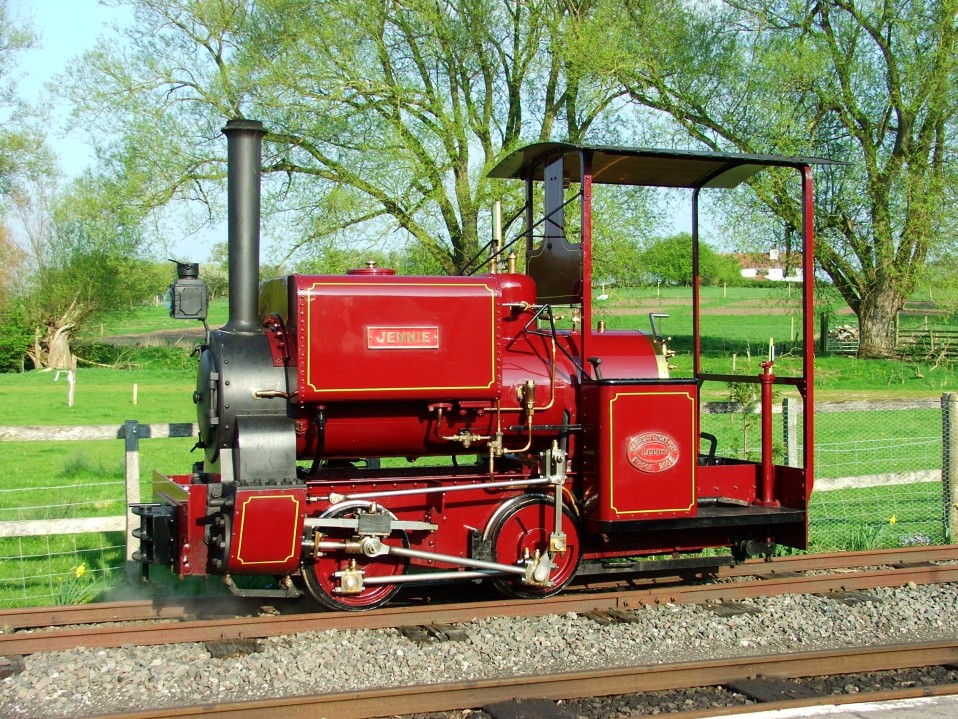 Although the long Summer holidays are drawing to a close, the Amerton Railway is still very busy running every day until Sunday 4th September.
Diesel trains run every weekday from 11:30 am to 4:00pm.
Over the Bank Holiday weekend we will have a diesel train on Saturday and one of our steam engines "Jennie" will be pulling the trains on Sunday and Monday – all Bank Holiday trains run from 11:30 am to 4:30pm.
From Saturday 3rd September we revert to our usual Autumn timetable of a Diesel train on Saturdays and Steam Train on Sundays, both services run from 11:30am to 4:30pm. We will also be open every day in the Autumn half-term holidays too.
We hope to see you at the Railway soon !