CQ, CQ, CQ – Railways on the Air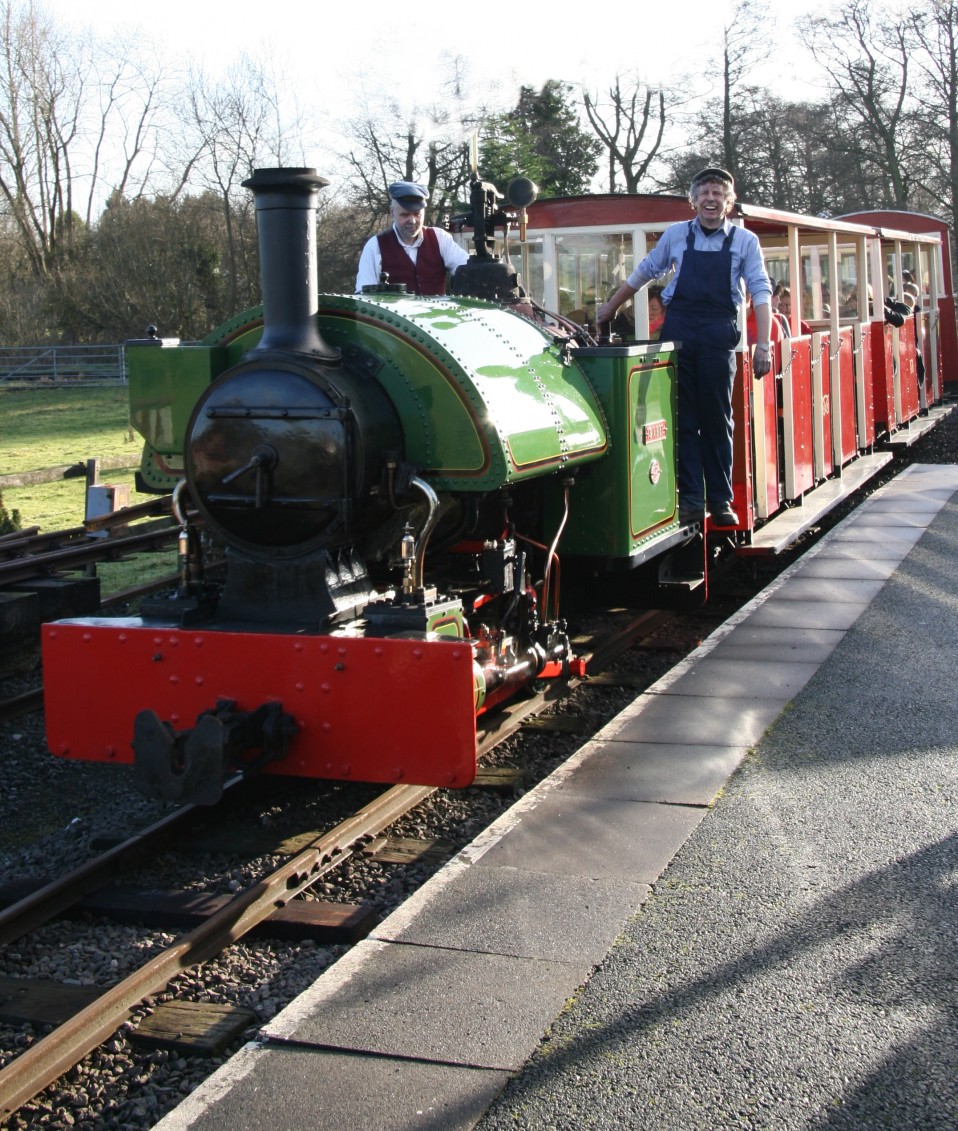 CQ, CQ CQ – what does this all mean ? "CQ" is the standard phrase used by amateur radio stations making a general call for contacts from other stations. It is likely to be heard a lot at Amerton during the "Railways on the Air" weekend on 26th & 27th September, when we will welcome the Stafford Portable Amateur Radio Club to the railway.
Railways on the air (ROTA) weekend usually takes place every year on the weekend closest to 27th September. This date celebrates the anniversary of the first steam powered passenger railway which took place on 27th September 1825 – the first passenger train ran on a line in the North East of England from Darlington to Stockton.
Railways on the Air sees amateur radio operations from railways around the country and indeed around the world. SPARC have obtained a special event call sign for the weekend – so we will see station GB6AR operating from the railway and we hope that many contacts will be made with other railways participating in the event.
Why not come along to the railway to see what is happening?
More information on Railways on the Air can be found here:- http://rota.barac.org.uk/ and information about SPARC here:- http://m0spa.co.uk/