Reopening Information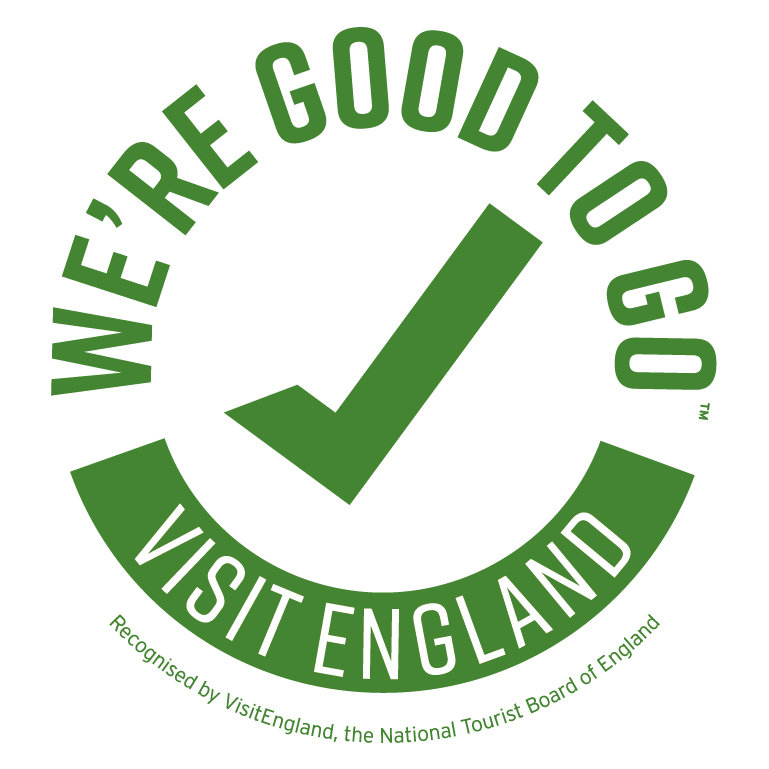 Our 2021 dates will be announced soon, we are currently closed for maintenance.
Amerton Railway is pleased to announce that we will be resuming services from Saturday 1st August 2020. As with many other attractions we are having to change the way we operate to ensure everyone's safety when visiting us. This will mean that we will be running at weekends only and our Museum will be closed. Throughout August we will be mainly be using a Diesel to haul passenger trains, however where volunteer crews are available we will be using Isabel. Throughout September we plan to have Isabel in steam every Sunday, and Gordon the diesel on Saturdays. Our Picnic Area will be open, so you will be able to enjoy a ride on the railway and stop off to enjoy the countryside.
We are doing many other things to ensure we are COVID secure. We will be disinfecting the carriages at the beginning, and halfway through each day. We are closing compartments on the train to ensure social distancing. We have introduced a one-way system around Amerton station and have installed hand sanitising points at both Amerton and Chartley Road stations. Signs around site will clearly show you what you need to do.
As our site is all in open air, the carriages are open, and we can maintain 2 metres between passengers on the train we are not mandating face masks. However, we are not stopping any passenger from wearing one if they wish.
Due to the changes we've had to suspend the 2 for 1 travel offer that has been popular over the last few years. We have also decided to make all our fares £2, under 3's remain free. We are asking that all payments are made via contactless.
We are limiting the number of passengers on the train to 4 families, or support bubbles, with a maximum of 6 people in each group. There is no need to book, just turn up on the day.
We run at weekends, trains leave every 20 minutes from 11:30 until 16:10, with a break between 13:10 and 14:10 for cleaning.
When visiting, please observe the following

Keep Left
Keep left when walking around the railway to help maintain social distancing.

Tickets and fares
To reduce contact we are not issuing tickets. All fares are now £2. The shop will be closed.

Use Contactless Payment
Please pay by Contactless. Payments are via the Ticket Office window.

Wait to Board the Train
Once you have paid please wait by the floor markings next to the Ticket Office. You will be asked to board the train once the previous passengers have left.

Sanitise Hands
Please sanitise your hands before boarding. Sanitiser dispensers are provided by the Ticket Office, at both stations, and in the picnic area.

Enjoy Your Picnic
Our picnic area is open if you wish to visit it. To make sure we have space on the train for your return journey please let the Guard know which train you wish to travel back on, we can reserve you a space.