Everything Goes Gala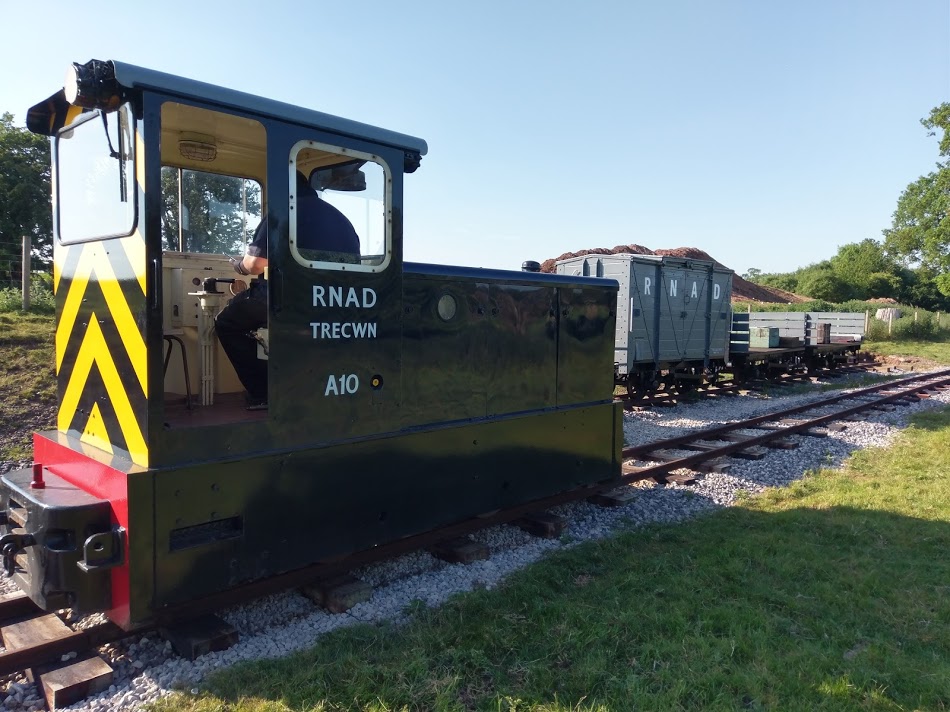 14th & 15th September 2019
Everything Goes will see a mixture of steam and diesel locomotives running passenger and freight trains all day. This family friendly and very affordable event offers a unique opportunity to see a huge array of engines!
Day tickets will be available and we will try our best to run every working vehicle at the railway on rotation between freight and passenger trains.
Day tickets are £8 for adults and £4 for children, we will also have single rides available.