2022 Everything Goes Gala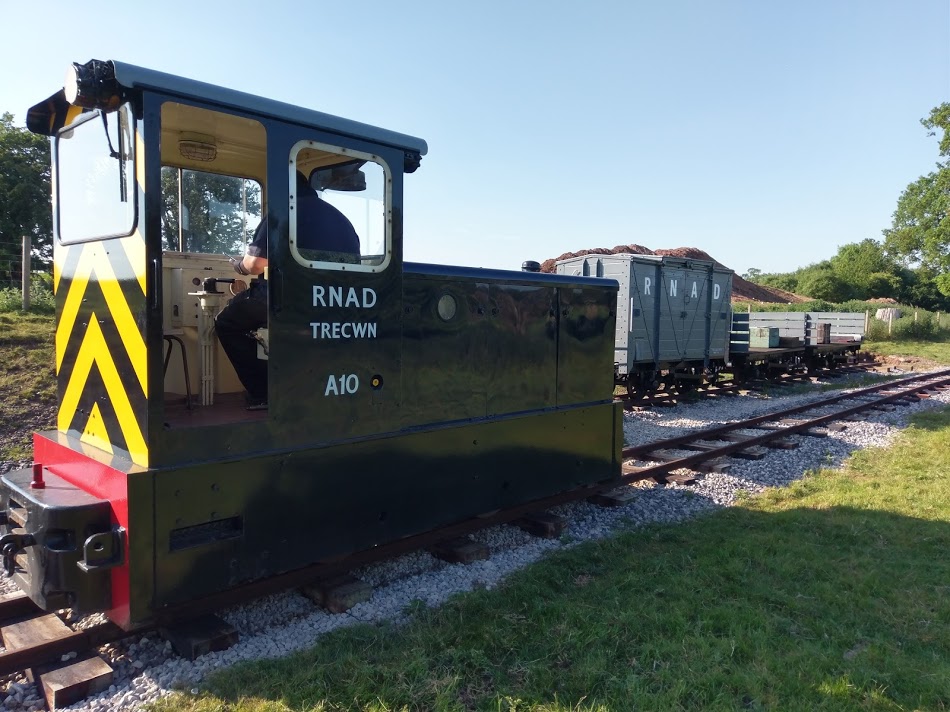 17th & 18th September 2022
Everything Goes will see a mixture of steam and diesel locomotives running passenger and freight trains all day. This family friendly and very affordable event offers a unique opportunity to see a huge array of engines!
Day tickets will be available and we will try our best to run every working vehicle at the railway on rotation between freight and passenger trains.
Ticket Prices
Day tickets are £12 for adults and £5 for children.
Single ticket prices are £4 for adults and £3 for children.
Things to see and do
There will be an intensive service of freight and passenger trains all day and locomotives will be regularly swapped around to give you a chance to have rides and get photographs with all of the engines.
Classic Car Show on Sunday 18th September 2022 – More information coming soon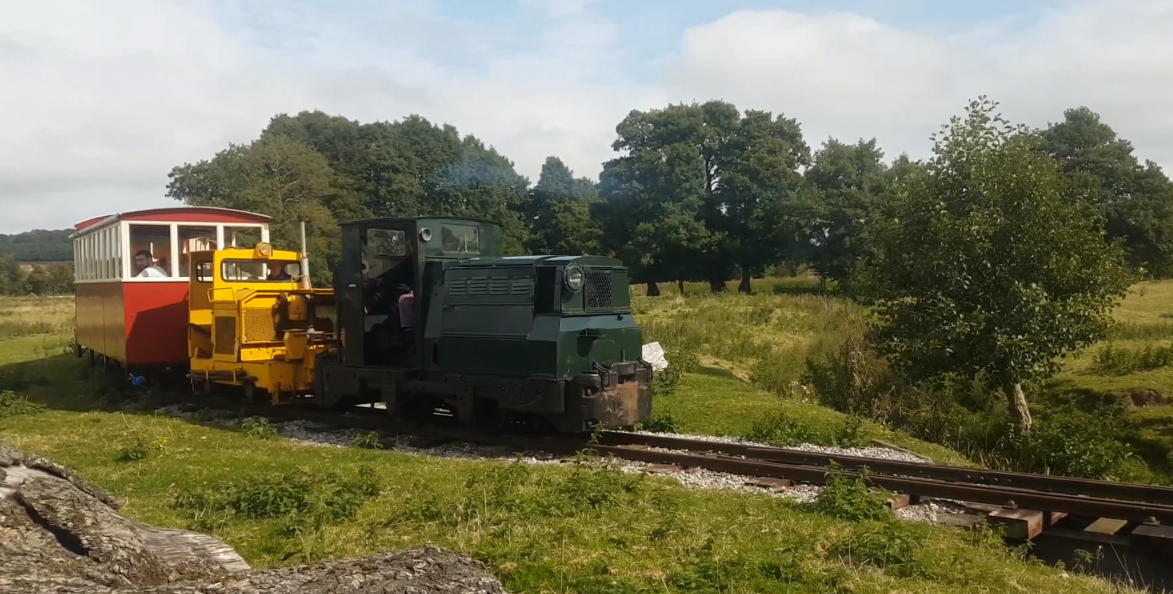 There will also be shed tours, where you can see our fleet of diesel engines and steam engines that are currently being maintained by our team of volunteers.
We open our gates at 08:00 so you can join us in the yard to see our volunteers lighting up the locomotives and cleaning them in preparation for the day ahead, and sometimes cooking their breakfast on the shovel!
Our fields and new Picnic Area are open for you to explore and capture pictures of the train in our excellent countryside and field railway environments.
Waterhouses Signal Box will be open for tours, see the ex North Staffordshire Railway signal box from Waterhouses now it has been lovingly restored by our volunteers.
Previous Events
Ian Ralphs has produced many excellent videos for his YouTube channel StaffsTrains. He has very kindly allowed us to post this on our website for you to enjoy.